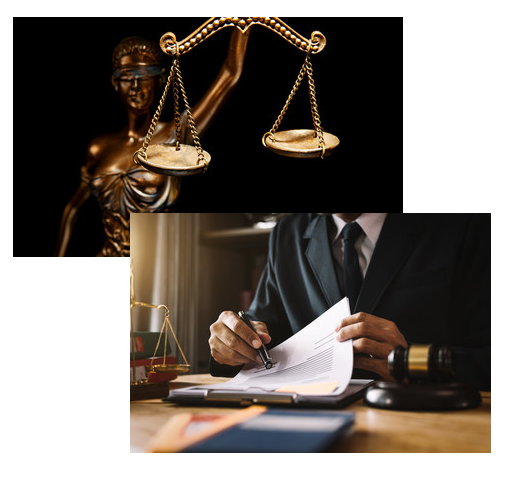 Opeyemi Bamidele & Associates has Acquired Exceptional Knowledge Of The Practice And Theory Of Law, Hence Our Reputation And Excellent Track Record For Client Satisfaction And Qualitative Legal Representation.
With Attorneys Licensed As Members Of The American And Nigerian Bar, The Firm's Lawyers Have A Unique Combination Of Strengths, Experience, Wealth Of Knowledge, Academic Qualification And Socio-Cultural Empowerment Particularly Applicable To Issues And Matters Of Concern To Businesses Dealing With Our Practice Areas.
OUR GOAL
To discharge our duties with utmost professionalism as we always seek to build a lasting relationship with our clients and, by so doing, making them our testimonials.
Thank you! I appreciate your expertise and wonderful representation!
If you're seeking an extremely knowledgeable, and dependable team to help you navigate through a difficult time, I highly recommend this Firm.
The attorneys at Opeyemi Bamidele & Associates are distinguished not only by their superior legal skills, but also by their highest level of personal integrity and absolute commitment to clients. They are top quality lawyers, insightful, thorough and responsive. I am very pleased to recommend them without hesitation to my professional colleagues and, indeed, my closest family and friends.
ABOUT US
Our Firm, which has major offices located in Maitama District, Abuja and Lekki Phase I, Lagos, has acquired exceptional knowledge of the practice and theory of law, hence our reputation and excellent track record for client satisfaction and qualitative legal representation.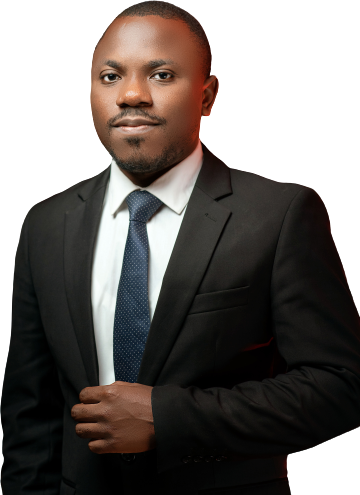 ARE YOU HAVING ANY PROBLEMS BUT CAN'T CONSULT TO ANYONE?
Talk to us! Call +234 809 111 2296