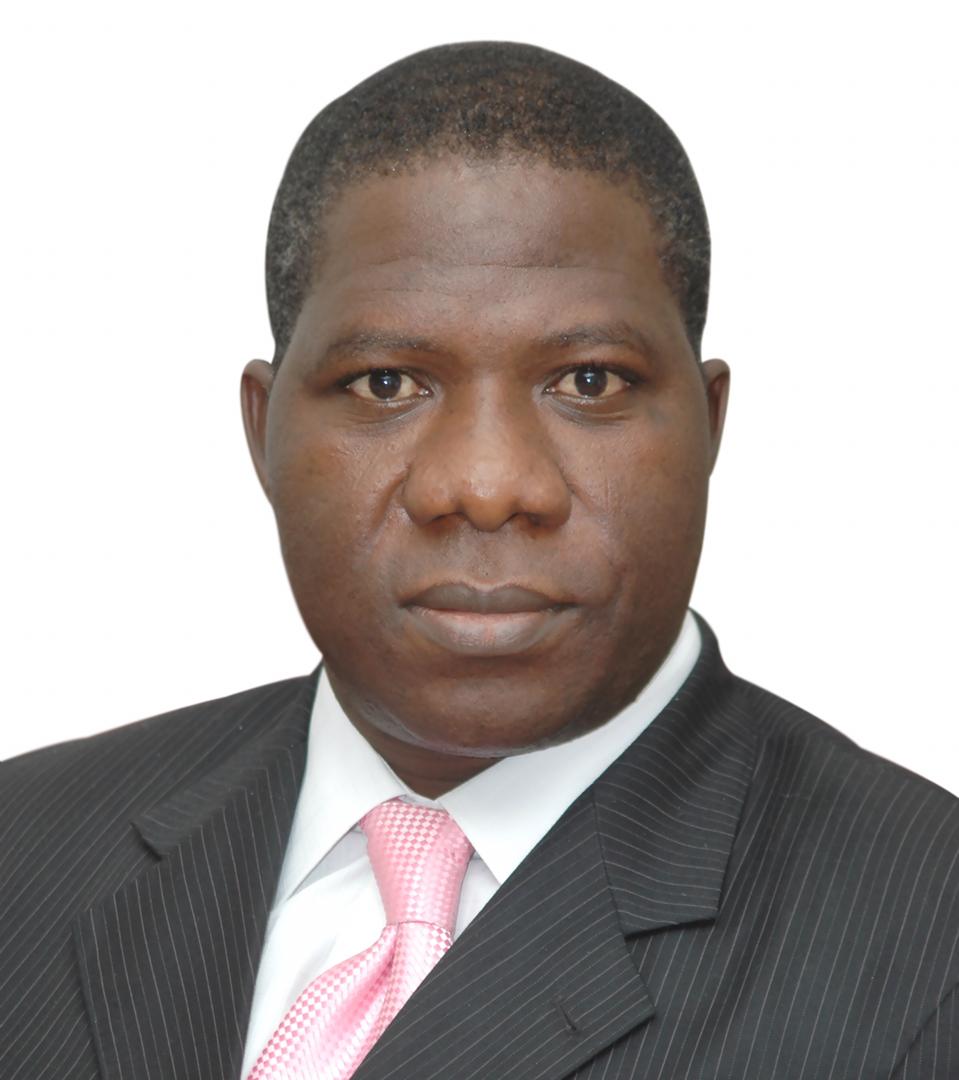 Michael Opeyemi Bamidele, Esq.
Principal Attorney
ABOUT
DISTINGUISHED SENATOR MICHAEL OPEYEMI BAMIDELE
Dist. Sen. Bamidele is the Principal and Founding Attorney of the Firm he is a Notary Public of Nigeria, as well as statutory member of the body of Bencher. He is licensed both (in Nigeria) as a Solicitor and Advocate of the Supreme Court of Nigeria and (in the United States of America) as an Attorney and Counselor-at-Law of the State of New York.
He holds a Bachelor of Arts (BA, with Honours) degree from the University of Ife, now Obafemi Awolowo University; a Bachelor of Laws (LL.B, with Honours) degree from the University of Benin; a Master of Laws (LL.M) degree in Intellectual Property from Franklin Pierce Law Center, University of New Hampshire Law School in Concord, NH, USA. He is a Fellow of the Chartered Institute of Arbitrators (Nigeria).
Bamidele brings on board a unique background as a highly networked Lawyer within and outside of Nigeria and as a seasoned administrator, having held various positions of trust and responsibility in public service, including serving as the Lagos State Hon. Commissioner for Youth, Sports and Socials Development; thereafter, the Lagos State Hon. Commissioner for Information and Strategy and subsequently, as an elected Honourable Member of the House of Representatives of the Federal Republic of Nigeria where he served both as Chairman of the House Committee on Legislative Budget and Research as well as the Chairman of the National Assembly Budget and Research Office (NABRO) from September 2011 to June 2015. He had also networked extensively as a member of the House Committees on Judiciary, Human Rights, Education and Constitution Amendment.
He has practised Law extensively in both Nigeria and the United States of America. Between January 1997 and April 2000, he worked as an Attorney and Human Rights Expert on Nigeria at the Harvard Law School Immigration Clinic located at Greater Boston Legal Services, Boston, MA, USA and under the joint supervision of Professor Deb Anker, Attorney Nancy Kelly and Attorney John Wiltshire.  Currently an External Solicitor to the Federal Inland Revenue Service (FIRS), Abuja and a Consultant to the House of Representatives Special Committee on the Review of the Nigerian Constitution, Bamidele is also a United Nations (UN) Resource Person and Consultant to African Union Economic, Social and Cultural Council (AU-ECOSSOC), Country Representative Office, NEPAD House, Abuja, Nigeria.
He is a member of: the Nigerian Bar Association; the International Bar Association; the New York State Bar Association; the American Bar Association; and the American Immigration Lawyers Association (AILA).
He is currently on leave of absence as he serves as Senator of the Federal Republic of Nigeria, representing Ekiti Central Senatorial District.