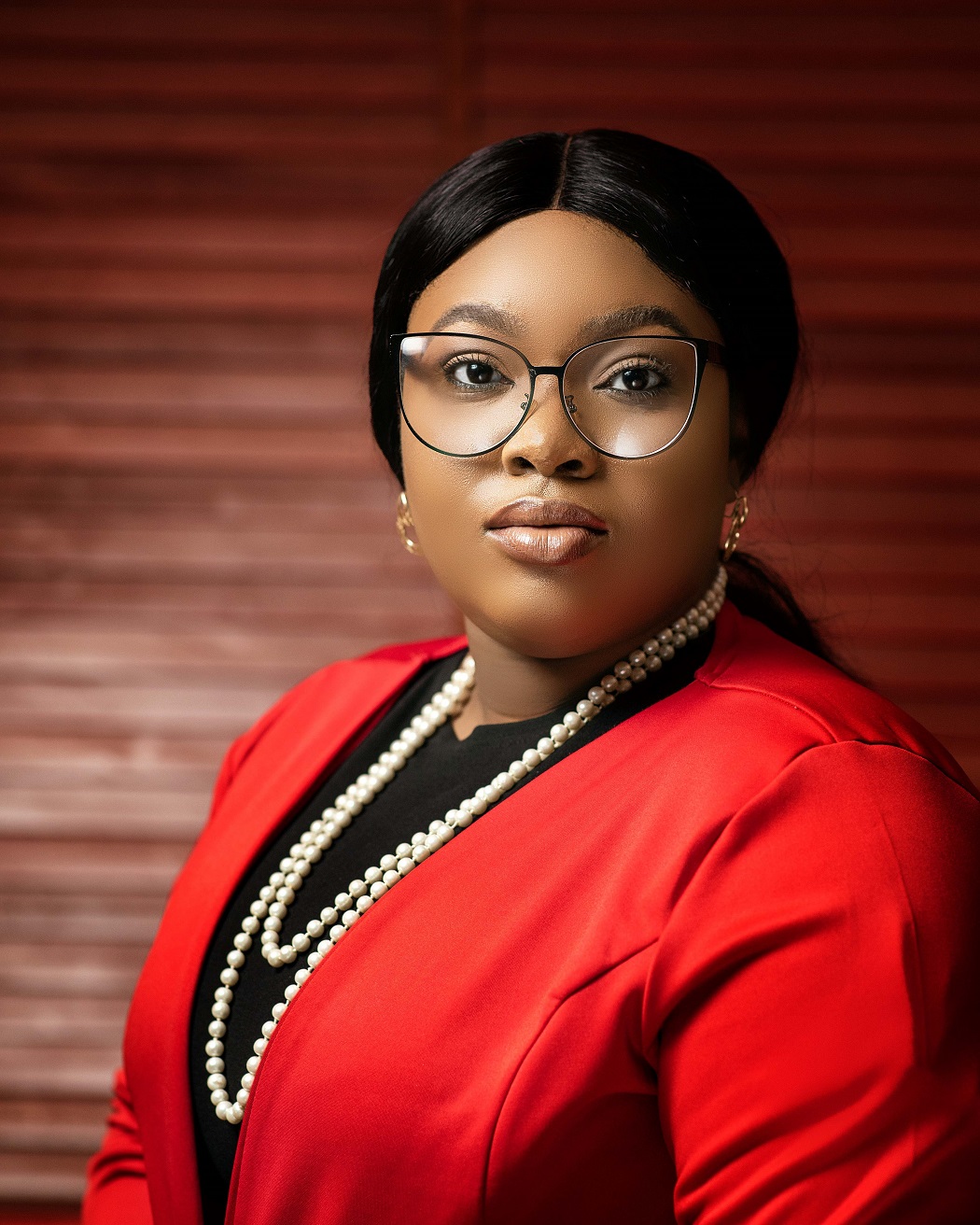 Precious Elohor Orotoma, Esq.
Senior Attorney
ABOUT
Precious Elohor Orotoma Esq.
Precious is one of the core and active members of the Litigation and Commercial departments of the firm. She has a wealth of experience in complex litigation matters, Nigerian Corporate Law, Company formation and regularization. She has handled several cases on behalf of wide range of clients ranging from Multinational Organisations, Federal Government Agencies and private firms before the superior Courts of record in Nigeria. She has highly productive personal relations skills as she liaises with private, multinational firms, financial institutions and government parastatals on behalf of the firm. She is also a core member of the firm's real property practice with particular emphasis on acquisitions, conveyancing, leases and perfection of title. She obtained a Bachelor of Laws (LLB) degree from Delta State University and was called to the Nigerian Bar. She is a member of the Nigerian Bar Association.