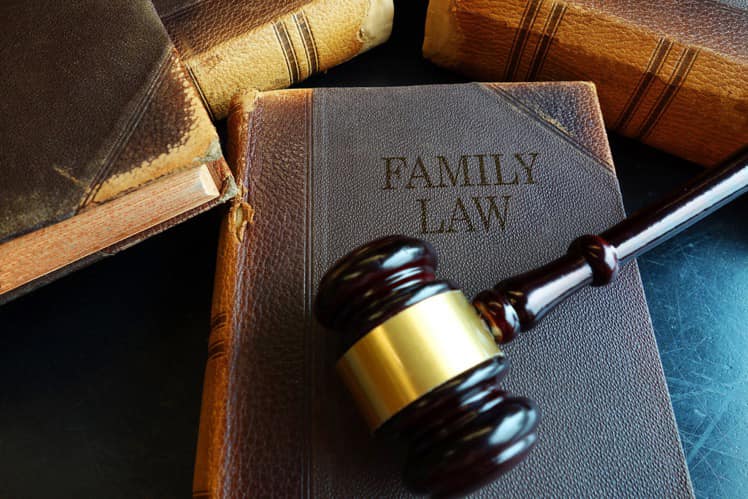 Those dealing with Family law issues are often under a great deal of difficulty and uncertainty, we are here to help reduce some of that. If you set up a consultation, we will give you an honest and practical assessment of your case, listen to your wishes, and work to help achieve your goals as efficiently as possible without adding to the trauma you are already experiencing.
We understand that you are coming to us because you need help, and we will do everything we can to make your case as painless for you as possible. We offer legal services with a number of different types of cases, including:
We will craft tailored solutions to help your reach your goals during the divorce process, including division of property and child custody agreements.
We will work hard to help you develop a workable and lasting plan that also protects the best interests of your children.
We assist with both initial child support orders and the modification of existing support orders.
Guardianships & Conservatorships
Whether a guardian is needed to care for a child whose parents no longer can, or an incapacitated adult can no longer care for themselves, there are many circumstances in which a guardianship may be needed or desired; we will assist you in determining which is the best option for your family, then work to get that put into place.